Dancing Rabbit Golf Course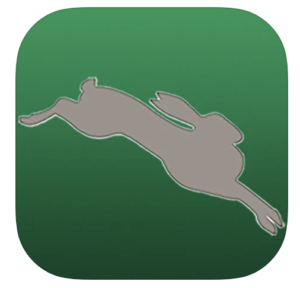 I built the Dancing rabbit Golf Course website with WordPress. I wrote copy, edited photos and created the template for the website. I designed an app that includes video animation on how to take golf shots across the 2 golf courses. I worked with the app programmers and the digital animators to create the app.
Dancing Rabbit Golf Course
The Dancing Rabbit has movie tutorials for each hole on both courses. Nestled among the towering pines and stunning oaks in the rolling hills region of east central Mississippi is two of the southeast's most acclaimed golf courses, Dancing Rabbit Golf Club at Pearl River Resort. Claiming a home in this lush environment are the award-winning, par-72 courses, the Azaleas and the Oaks. Each golf course covers 7,000 yards when playing from the championship tees, and offers five different sets of tees to accommodate every level of play.